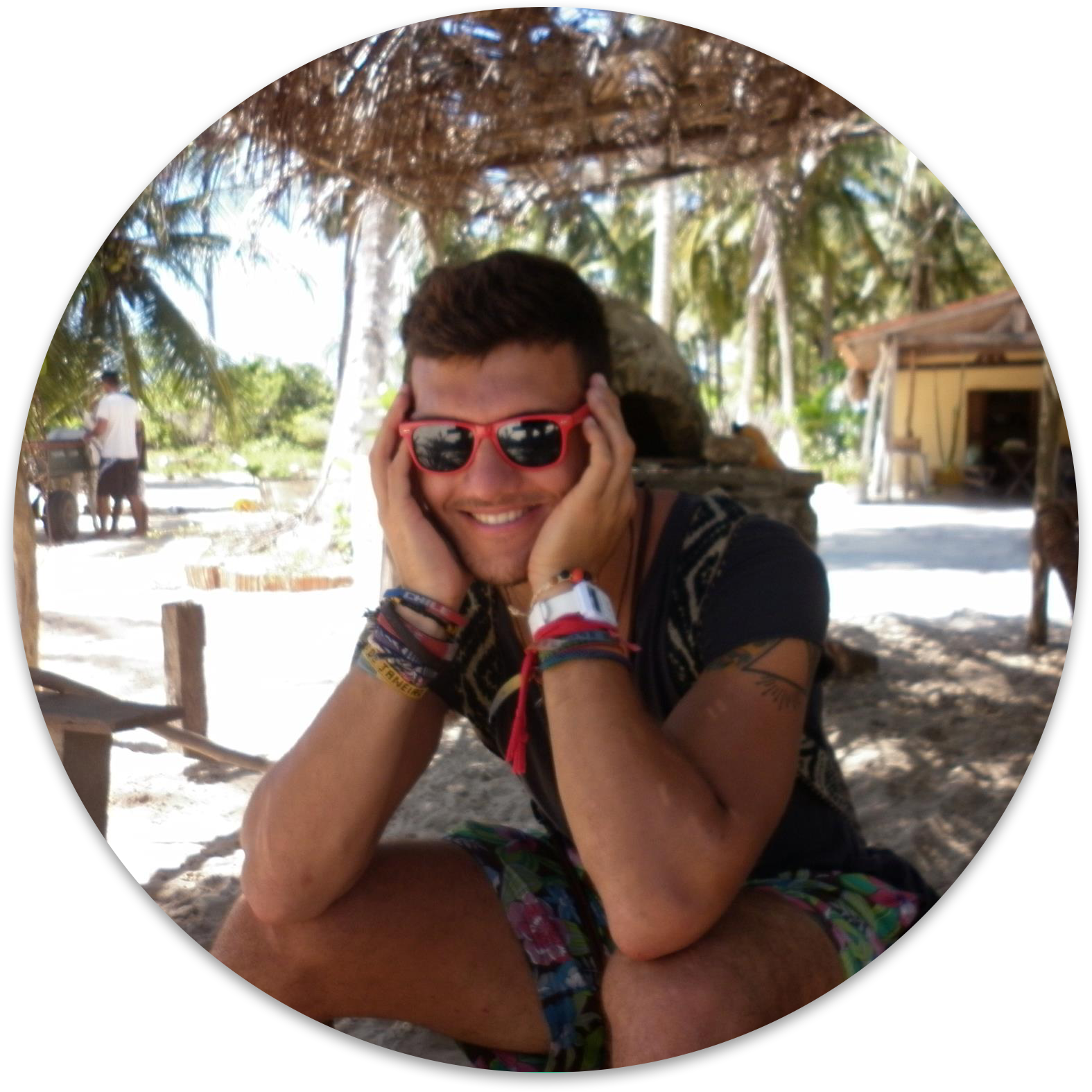 Hello! I'm James from London, UK.
Design is a hobby and passion I've been following since I stumbled on it during my late teens. Entirely self-taught, I'm fascinated by all aspects of design and I spend much of my spare time learning, staying up-to-date, practising and playing.
In the 13+ years I've spent working professionally as a designer, I have evolved and focussed my craft in the areas I enjoy the most and can deliver most value in; as a Product Designer working on the end-to-end process of discovery (researching, ideating, prototyping) through to delivery (UI and interaction design), whilst balancing user/business goals and ensuring I deliver positive outcomes and successful products that are beautiful and functional. 
With years of experience working with designers and product teams and also on my own, I believe I can be an asset to any company and work in any environment.