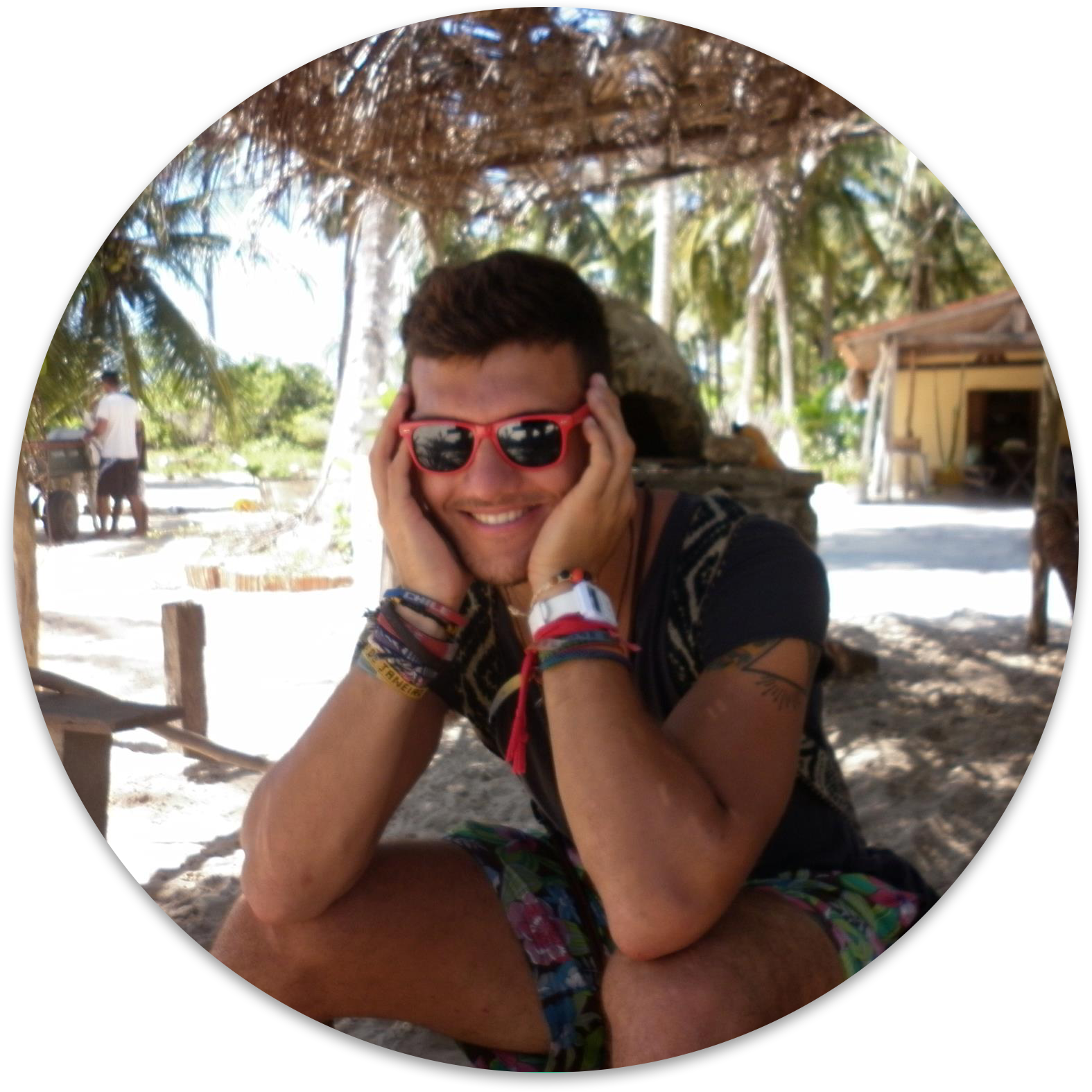 Hello, my name is James Southorn and I'm a 32 year old living in London, UK.
Design is a hobby and passion of mine. Ever since I built my first website at 14 years old and designed, I've been hooked. Entirely self-taught, I spend much of my spare time learning about many facets of design - UI trends and patterns, coding practices and advances, design languages, UX techniques, design tools, typography, interaction design, branding etc.
I love solving problems with design; 
I'm best described as a visual thinker.
Over the 10+ years I've spent working professionally as a designer, I have evolved and focussed my skills; thriving as a hands-on product designer - ideating, sketching, wireframing and rapidly prototyping; designing UI and interactions and bringing solutions to life - all whilst testing and iterating. This all results in products that are user-centred, beautiful and functional. 
With years of experience leading and mentoring designers and also working on my own, I believe I can be an asset to any company and work in any environment. As long as I'm solving problems with design, I'm happy :-)